A while back I went to cover a metal show and my coverage was pretty superficial to be honest. A lot of fans got cheesed at me because I was lightly joking about the band's stage set-up and it rubbed them the wrong way. (Apparently metal fans are a bit touchy about their music.) But it was a fair complaint in that I wasn't really a true fan and therefore really had no business reviewing the show. I mean I like metal and it's fun to see live but it's kind of like rap for me in that I enjoy it in a very casual manner. By that I mean that I'll enjoy it and all and there will be songs that I think are phenomenal and really hit home for me but, in a very broad sense, these genres don't really speak to me. Sure, metal can kick ass but I find its emotional range is kind of limited. Metal is largely over the top uber-epic themes and testosterone fueled aggression. [By the way, I don't consider hair metal Metal so don't post anything about some shitty hair-metal band's ballad as an example] Take Mastodon and Leviathan – an album that does both phenomenally.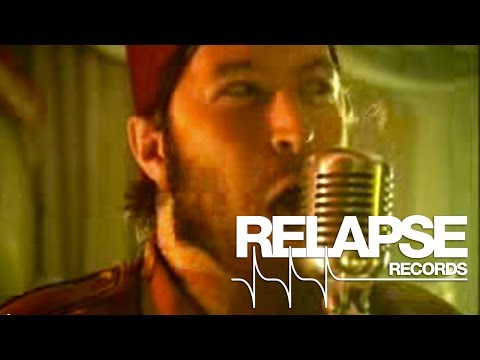 I love that song and that album. The riffs are bad ass and it is heavy as hell.
Here is High on Fire with an acoustic opening before getting down to business.


Fucking awesome! This band is epic too.
But here is the thing – I'm not Beowulf. My life isn't that of a Geat going out and killing monsters and dragons. I mean that is cool and I fuckin' love Seamus Heany's translation of that book but it's kind of an escape from the day to day and has nothing to do with it. Because of that, a lot of it feels like an affectation to me where people are putting on a costume to play a role. It's fun and all but there is a distance between the music's posture and anything approaching real emotions and day to day life which is why it's funny to see Glenn Danzig buying cat litter.
So, for the most part, I tend to listen to a lot of wuss music. Take what I'm listening to this week. I'm on a big Neko Case kick this week (this actually happens every few months by the way) and it's a good example of what really gets me. Sure she's "just a girl" and she's not cranking up the amps but to me there is a lot more going on here in terms of emotions, instrumentation, and composition. No big epic Nordic themes or bro-fists rising in the air but this music is about real emotions and real people. Don't get me wrong, I like playing and writing dumb metal riffs but there is no way in hell I could ever pull of anything like this and I think that is a large part of why I tend to admire it so much. So here is a you tube playlist of Case's music and feel free to lay into me in the comments.

Neko Case and Her Boyfriends – Mood to Burn Brides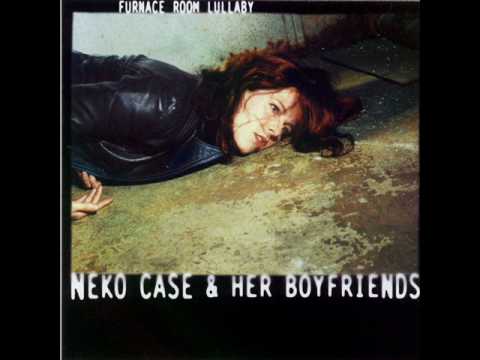 Neko Case – I Missed the Point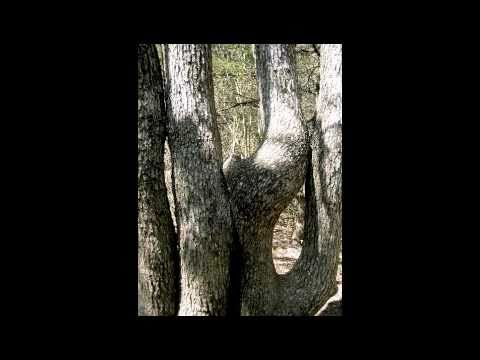 Neko Case – That Teenage Feeling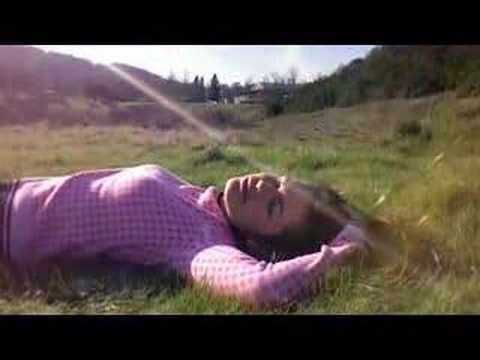 Neko Case and Her Boyfriends – Whip The Blankets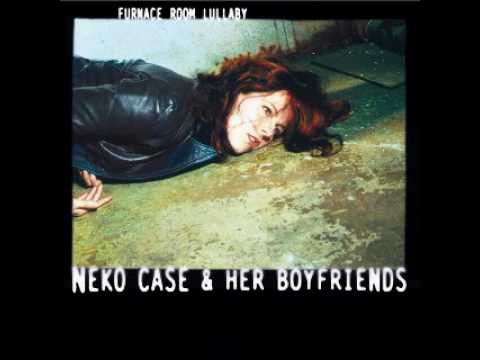 Neko Case & Her Boyfriends- Set Out Running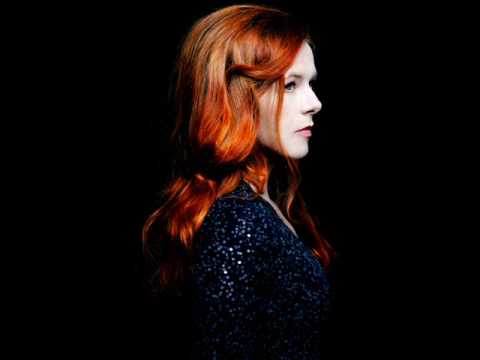 Neko Case – People Got a Lot of Nerve